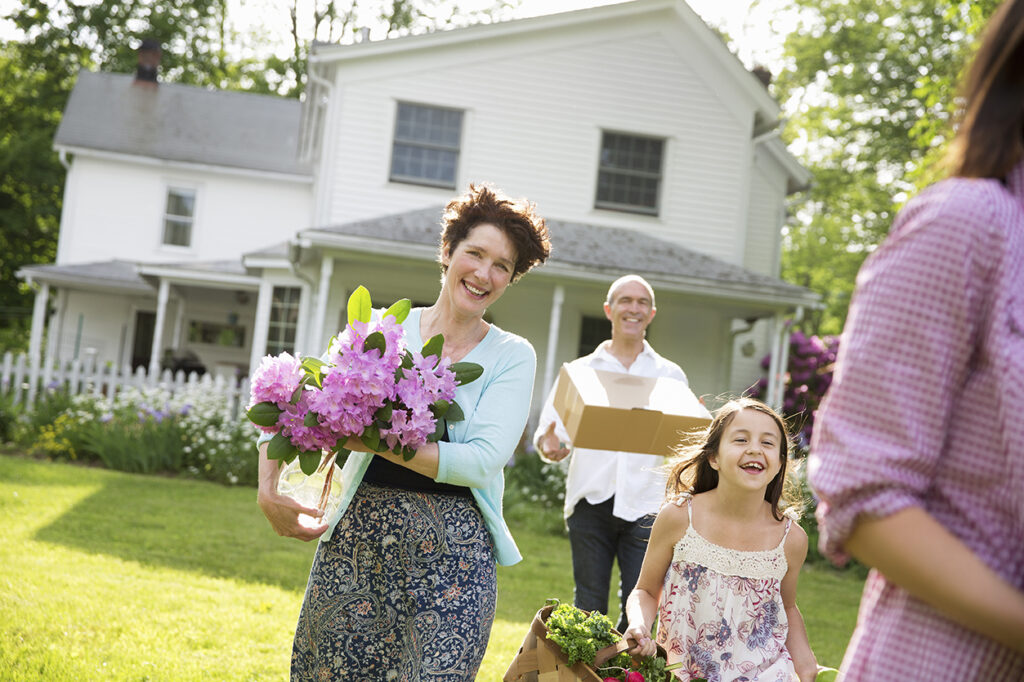 Are you planning a move to Jacksonville, Florida, with your family? As you embark on this exciting journey, one of the most important decisions you'll make is choosing the right neighborhood to call home. Jacksonville offers a diverse range of neighborhoods, each with its own unique charm and family-friendly amenities. In this blog post, we'll take you on a virtual tour of some of the best neighborhoods for families in Jacksonville. Get ready to explore the perfect place to create lifelong memories!
Riverside/Avondale:
Nestled along the banks of the St. Johns River, the Riverside/Avondale neighborhood is a vibrant and historic community that exudes charm. With its tree-lined streets, beautiful parks, and a thriving arts and dining scene, Riverside/Avondale offers a blend of urban and suburban living. Families will appreciate the top-rated schools, playgrounds, and family-oriented events that create a strong sense of community. Take a stroll along the charming streets, explore local boutiques, and enjoy a picnic by the river—Riverside/Avondale is a true gem for families in Jacksonville.
Julington Creek:
Located in St. Johns County, Julington Creek is a family-friendly neighborhood known for its excellent schools and abundant recreational opportunities. This suburban paradise boasts a network of parks, nature trails, and sports fields, perfect for outdoor adventures with your loved ones. Spend weekends kayaking on the creek, cycling through scenic trails, or simply enjoying a picnic in one of the many neighborhood parks. With its welcoming atmosphere and strong community spirit, Julington Creek offers a peaceful and nurturing environment for families to thrive.
Ponte Vedra Beach:
For families seeking a beachside oasis, Ponte Vedra Beach is a coveted destination. Known for its pristine beaches, championship golf courses, and luxurious amenities, this upscale neighborhood offers a resort-like lifestyle. Families can spend their days building sandcastles, exploring nature preserves, or indulging in water sports. Ponte Vedra Beach is also home to top-rated schools, making it an ideal choice for families seeking an excellent education system. Embrace the coastal charm and relaxed ambiance of Ponte Vedra Beach—a paradise where every day feels like a vacation.
As you plan your move to Jacksonville, consider these fantastic neighborhoods that cater to the needs and desires of families. Whether you're looking for a historic and artistic community like Riverside/Avondale, a suburban haven with outdoor recreational opportunities like Julington Creek, or a beachside paradise like Ponte Vedra Beach, Jacksonville has something to offer for every family's unique lifestyle. Take the time to explore these neighborhoods, visit local attractions, and envision your family's future in the vibrant city of Jacksonville. With its welcoming communities and endless possibilities, Jacksonville is ready to embrace your family and become your home sweet home.